PKF-CAP Corporate Brochure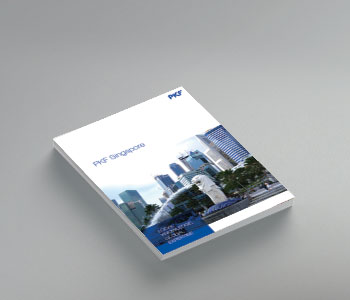 2021-03-23
PKF (formerly Pannell Kerr Forster) is an international accounting and business advisory firm established in 1969 and serving a wide range of clients in business and government. PKF International currently has over 220 member firms with over 400 offices, established in 150 countries.
PKF-CAP is a leading accountancy and business advisory firm in Singapore. Our teams of dedicated professionals are here to bring together their extensive experience in devising and delivering the best and practical solutions for your business needs. The resources we can marshal together with the local and global perspective we provide ensure that you receive service and advice that meet both your local and international needs.
"Local expertise wherever you are" is the PKF promise.
PKF-CAP being part of PKF International means a global standard of quality for you. Wherever you take your business, you can be sure of a trusted PKF firm to support you with the same care and skill that you find at home.
Download out corporate brochure from one of the links below:
Download document