Professional Services
In an organisation, you must continuously cope with ongoing change-whether transforming your business to take advantage of new market opportunities, restructuring to improve operational efficiency, or responding to new regulations and risks. This requires a rapid, proven and agile response, which ensures that the right people, processes and technologies are in place to enable peak performance, no matter the competitive and economic conditions.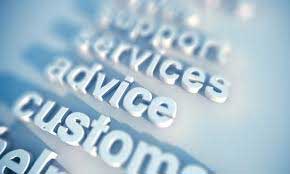 With PKF IGNITE Professional Services, you have the expertise needed to help grow your business, drive revenue, improve efficiency and become more agile. We take a unique approach to consulting-listening and co-innovating with our clients to ensure lasting success.
Below are the services we offer
Cyber / Information Security Consulting
Software & Mobile Applications Development
IT Project Management
Cloud solutions
ERP
IT Risk Management
IT Audit
Infrastructure Consultancy
Certification / Compliance
Our Professional Services aim to assist our clients to lower operating costs, delivering new services more quickly, improving customer satisfaction, and enhancing their focus on core business activities.
If you want to know more, contact us here